Upcoming Events
The Chicago International Christian Church
Chicago Church of the Sold Out Discipling Movement
Thank you for visiting the Chicago International Christian Church. We are a non-denominational church that believes in the teachings of Jesus Christ and strive to follow the Bible the best we can. We welcome you to come and visit our congregation as we are a church that loves God and loves people.
More
Why I Love My Church
Why I Love My Church
If you want to hear the truth preached and experience true Christians, then you should come here!
Why I Love My Church
You can feel the spirit of God when you come here.
Why I Love My Church
I moved back to Chicago from L.A in Aug 2015, started seeking God and studying the Bible Oct 2015, got baptized in Feb 2016, and haven't looked back.
Why I Love My Church
Never truly had anyone completely call me to repentance and dedication the way it is done here! There is true love here, no doubt that, the Holy Spirit is working throughout this church!
Why I Love My Church
If you come, you'll know why I give it 5 stars! Full of truth and grace, family and love.
Why I Love My Church
"In the city full of darkness I know this church shines bright because the word of God is being preached."
Church Leaders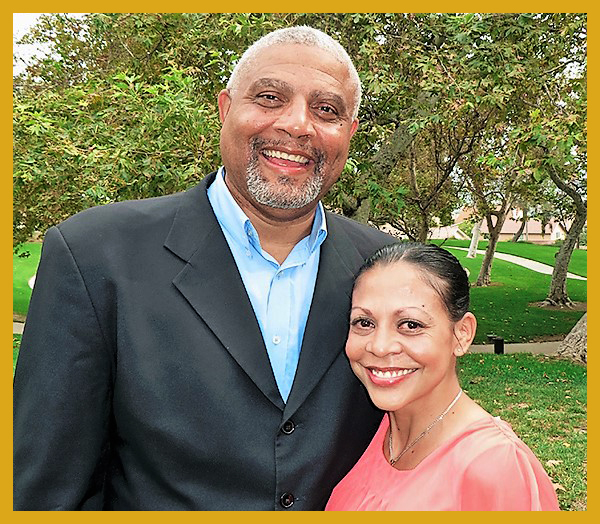 "Love God and Love People"
We are honored to serve God and His people in His church. This is a more than a church, we are a family. We provide, protect and sacrifice for one another and call others to do the same. We believe the destiny of man is to bring glory to God, to expand His kingdom and to do good to others.
— Cory and Jeraldine Blackwell