Regional Services will be held at the following locations for each region. All services begin at 10am.
NORTH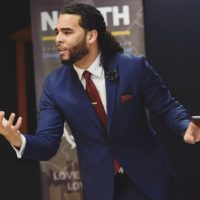 SUNDAY SERVICE at 10am
Whitney Young H.S.
211 S. Laffin St.
Chicago, IL 60607
For more information contact:
Miguel Mendez (267) 690-1599

WEST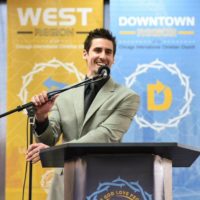 SUNDAY SERVICE at 10am
Please contact Markus or Jenny for meeting address.
For more information contact:
Markus Cameron (630) 921-2279
Jenny Torres (773) 853-3065
DOWNTOWN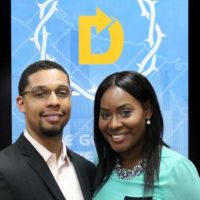 SUNDAY SERVICE at 10am
UIC Student Center East -Rathskeller (lower level of Atrium)
750 S Halsted St.
Chicago, IL 60607

For more information contact:
Patrick Boea (310) 626-3176
Sparkle Boea (310) 531-6733
SOUTH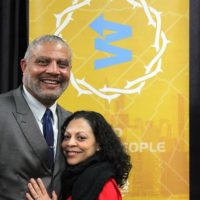 SUNDAY SERVICE at 10am
Hales Franciscan High School
4930 S Cottage Grove Ave.
Chicago, IL 60615
For more information contact:
Cory Blackwell (312) 871-2360
Jeraldine Blackwell (312) 871-2414
LATIN MINISTRY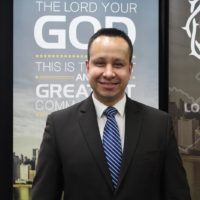 SUNDAY SERVICE at 10am
Proksa Park
3001 Wisconsin Ave. Berwyn, IL
For more information contact:
Saul Duarte (773) 986-0501