Regional Services will be held at the following locations for each region. All services begin at 10am.
DOWNTOWN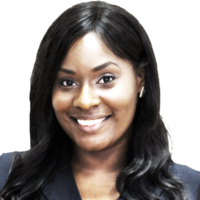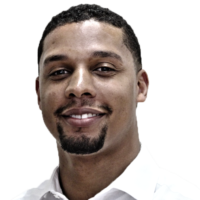 SUNDAY SERVICE at 10am & WEDNESDAY MIDWEEK at 7:30pm
South Loop Elementary
1212 S. Plymouth Ct.
Chicago, IL 60605

For more information contact:
Patrick Boea (310) 626-3176
Sparkle Boea (310) 531-6733

Subscribe to my channel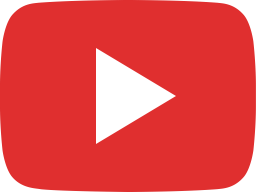 How to be Happy in 2018 Patrick Boea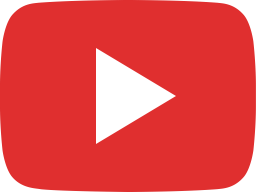 Are You Content or Greedy? - Patrick Boea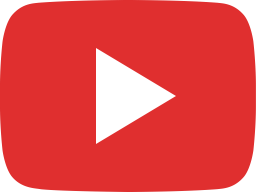 Prove It - Theo Dawson Jr.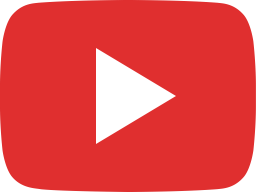 Surrender - The Great Unknown From a Stone - Patrick Boea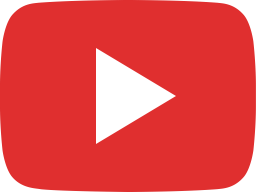 Selling Your Birthright - Patrick Boea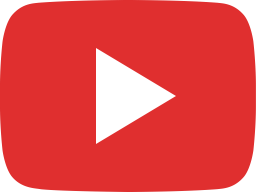 A Family of Truth - I Love My Church Series (Part 3) - Patrick Boea